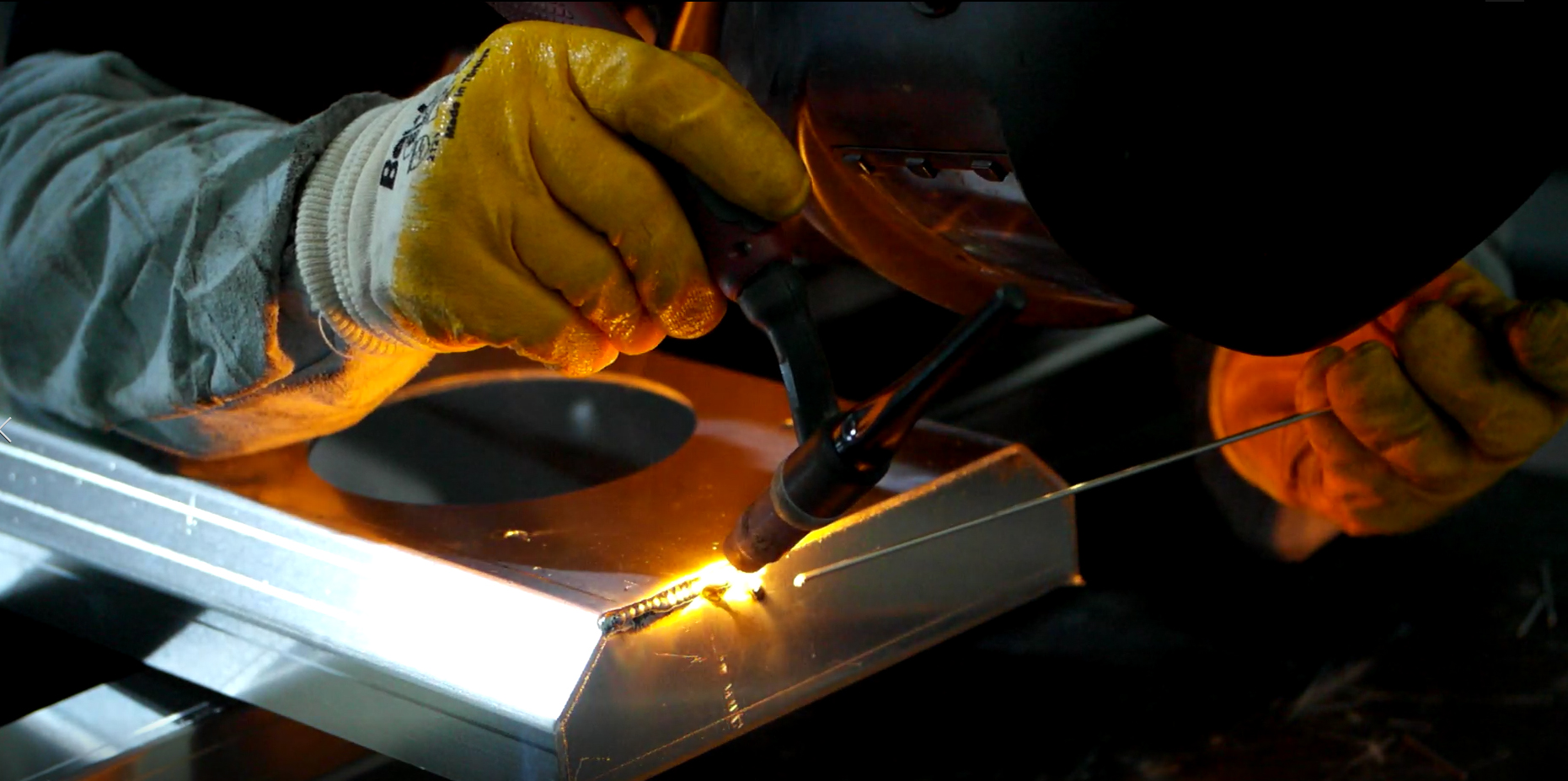 Lampeti Lighting, born in Bursa in 2014, has established itself as a prominent name in the outdoor lighting industry. Over the years, with the experience gained and our expert team, we have taken determined steps towards becoming a leading brand in the field of lighting products.
Our experienced team in design and engineering aims to create customized lighting solutions for each project, adding a unique atmosphere to your spaces. We meticulously examine every project, evaluating every detail with lighting simulations. This ensures that your spaces not only receive proper illumination but also provide a comfortable ambiance.
Quality is a core value in our business. Our products are not only long-lasting but also adorned with eye-catching designs. Lampeti Lighting products stand out by combining durability, aesthetics, and functionality.
We commit to being a reliable partner for our customers in their outdoor lighting needs. We approach each project with special care, pushing our design and engineering skills to the highest level. At Lampeti Lighting, our goal is to provide the most memorable lighting experience by bringing together emotion, aesthetics, and quality when illuminating your spaces.